Just finished loading up the truck for VeloSwap. Overstuffed with 6 complete bikes, 12 wheelsets, 30+ tires, 30+ tubes, plus a few duffel bags of headsets, derailleurs, brakes, rotors, etc... you know--Very Important Stuff. Could not, can not rid myself of the image of Jake and Elwood sitting in the 'Bluesmobile':
"
It's 106 miles to Chicago, we've got a full tank of gas, half pack of cigarettes, it's dark out, and we're wearing sunglasses...
"
I'm actually not taking off until tomorrow AM, but I didn't want to wait to pack everything up at the last minute, as that's a guaranteed way to forget something impo'tant.
VeloSwap is a necessary evil for me just about every year. Ordering stuff in to have "in stock" year-round is still not much more than a guessing game. You just never can predict 100% what people are going to want. The "sure things" aren't always so sure, and this time of year I'm always sitting on a pile of inventory that's simply taking up space--space that I could be using for the stuff that
does
sell. So I cart it all down to VeloSwap, wheel and deal for the better part of 8 hours, and at the end of the day I can only hope that there's enough to cover all of my costs. It'd be really, really nice if I had a little jingle in my pocket for a good meal in the big city. I'd most likely spend it on sushi, but maybe not...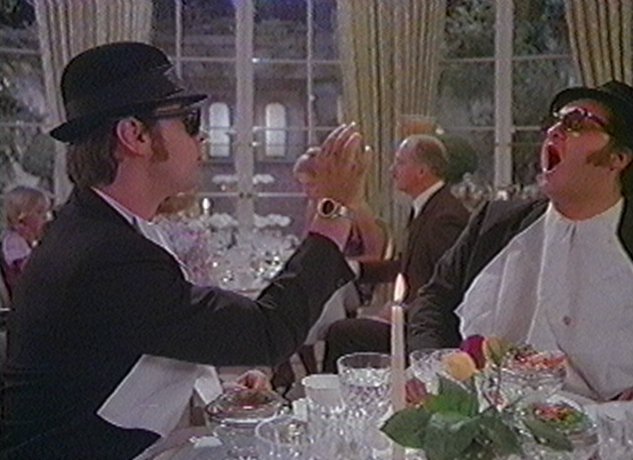 Now that I'm packed there's another matter to attend to: a deep, dark, cloudless-crystal-clear blue sky above, a raw temp of +70f, not a hint of a breeze, and 2+ hours of daylight left to spend.
"Hit it!"
MC